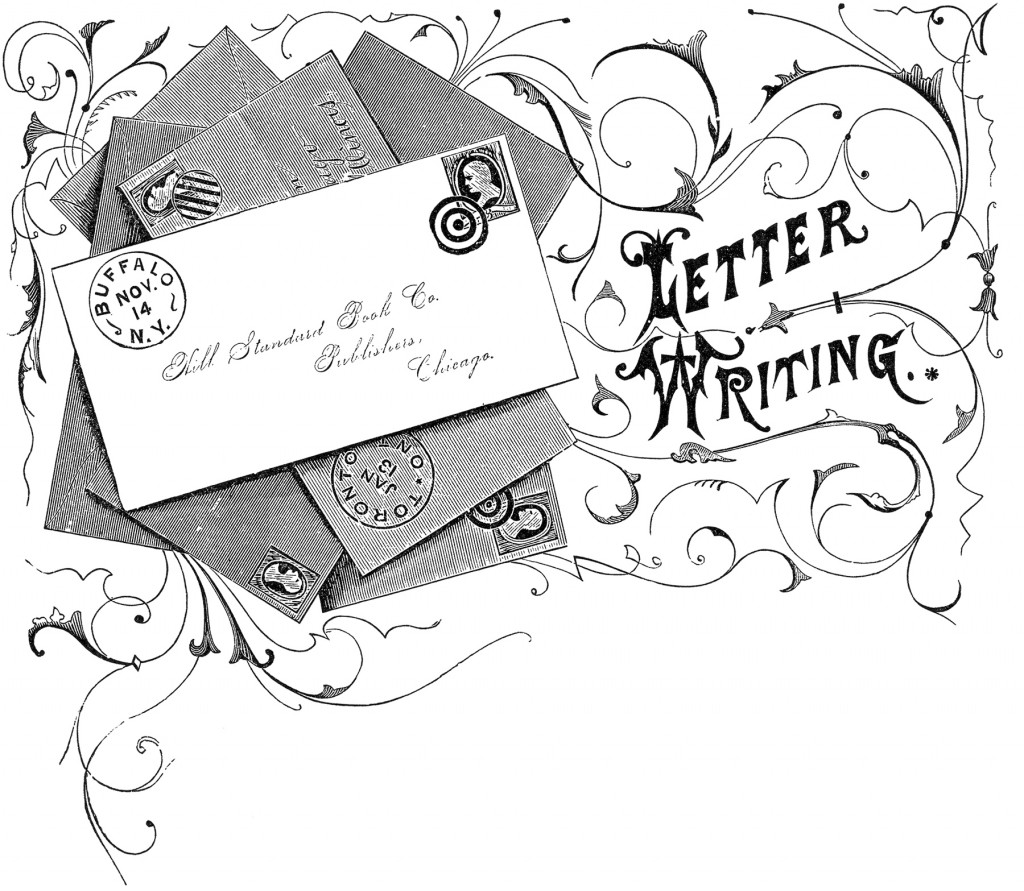 Dear Catfish,
Please stop dying next to my boat and stinking up the place.
Dear Mister Rogers,
I wish you had been my neighbor.
Dear Indiantown Party Posse,
The place isn't the same without you.
Dear Perimenopause,
Enough is enough already.
Dear Ellen,
Maybe you shouldn't write down everything that pops into your head.
Dear Simon the Time Traveling Cat,
I know that you're imaginary, but sometimes it feels like you're real, especially when I've run out of milk.
Dear People who Pre-Ordered my Book,
Thank you!
Dear Aldi,
I love that you don't have much of a selection. Sometimes, too much of a choice at the grocery store can be overwhelming.
Dear Aldi,
Sorry, it's me again. When are you going to restock the cheese tortellini? They're an important part of my diet.
Dear Clothes Dryer,
Please stop shrinking my waistbands. I know you're the one responsible. It couldn't possibly have anything to do with eating too much cheese tortellini.
Dear Person I Stole this Idea From,
Sorry, I don't remember who you are, otherwise I would have given you credit. Writing little letters makes for a fun blog post. Thanks!
When's the last time you wrote a proper letter, not an email? Go ahead and leave your own little letter in the comments.
Thanks for stopping by our blog - we love it when people come visit! We're also on Facebook - pop by and say hi!
Murder at the Marina available for pre-order at:
Amazon (US)
Amazon (CA)
Amazon (UK)
Barnes & Noble
Kobo
Apple iBooks
Google Play