Here's an important question for you all - would you want a hairless cat? Personally, I think cats need fur, otherwise, what's the point? Have a look at the Spynx kittens in
this video
and let me know what you think.
And now for a slightly harder question - are we living in a simulation? My mom sent me
this article
which posits that we're part of a simulation (think
The Matrix
). I've heard about this theory before and read a few sci-fi short stories based on this. Frankly, it's all a bit depressing, so I distract myself from such scary thoughts by playing
The Sims
. I wonder if they know they're not real?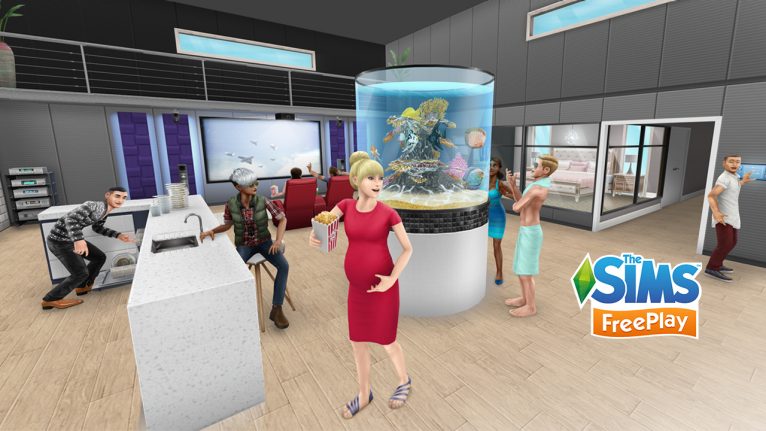 Some of you may have seen
Crystal Collier's post
yesterday announcing that she's stepping away from her blog. While I'm sad to see her go, it's totally understandable that she needs to channel her energy toward her family at this point in her life.
It reminded me that I should probably tell you about the change to my blogging schedule. I've mentioned a couple of times that I haven't had the same energy for blogging as in the past, probably because I've been focusing more on writing my cozy mysteries. I still love blogging and am going to keep on with it, but I'm only going to commit to posting here on Mondays and Wednesdays going forward. I'll still do the occasional Friday and Saturday posts when the mood strikes (like today), but those won't be regular posting days.
Do you like hairless cats? Do you think we're living in a simulation?